Product Name:
12000mAh mobile power bank
Product ID:
power bank
MOQ:
100pcs/color (OEM 1000pcs/color)
Product Introduce:
12000mAh mobile power bank
10 color for choosen. OEM logo&picture

———————————————————————————————————————————————————
China Electronics Specification: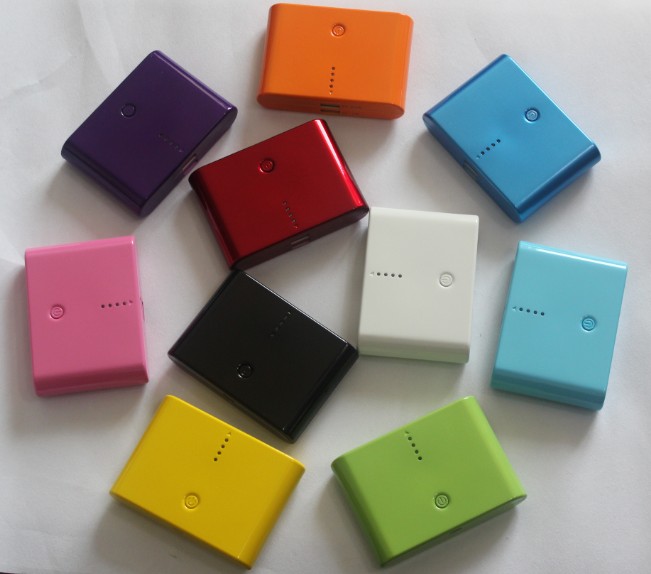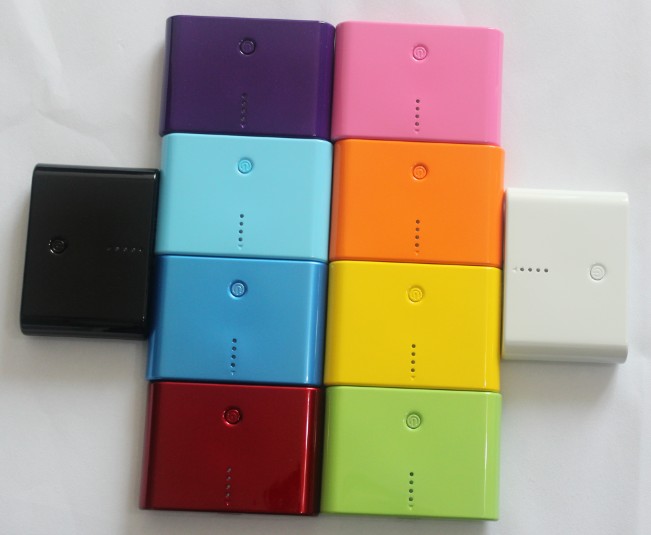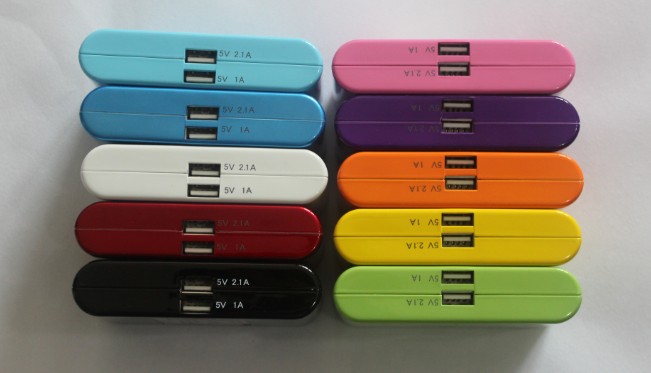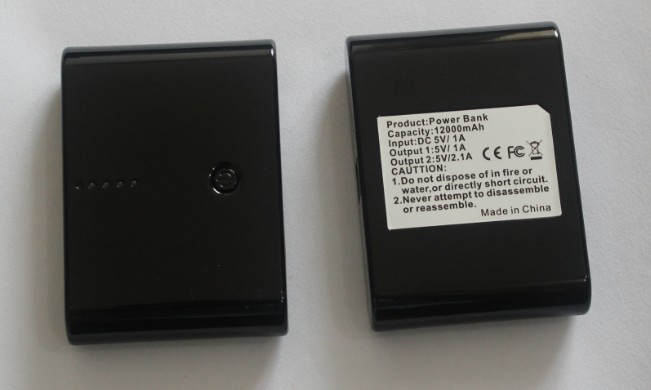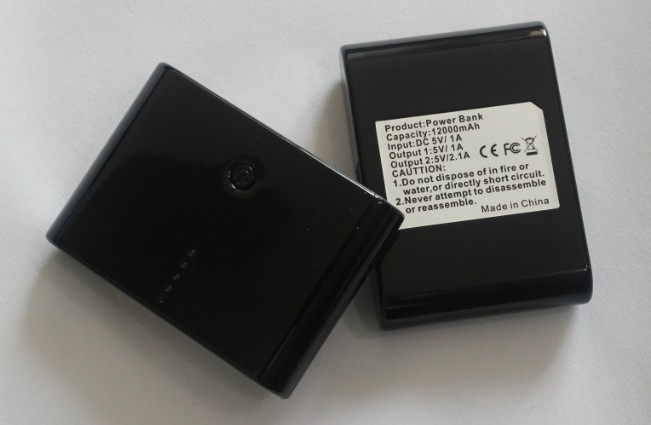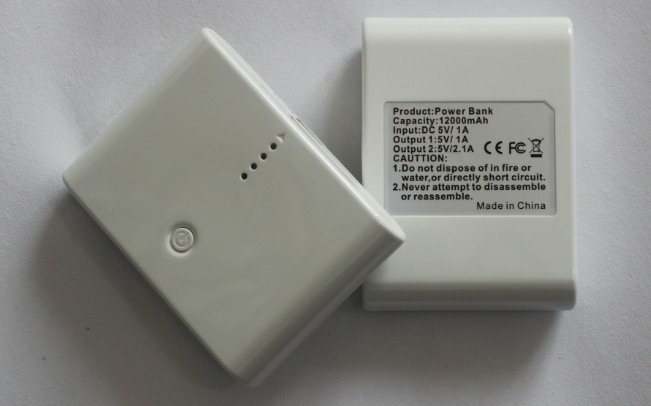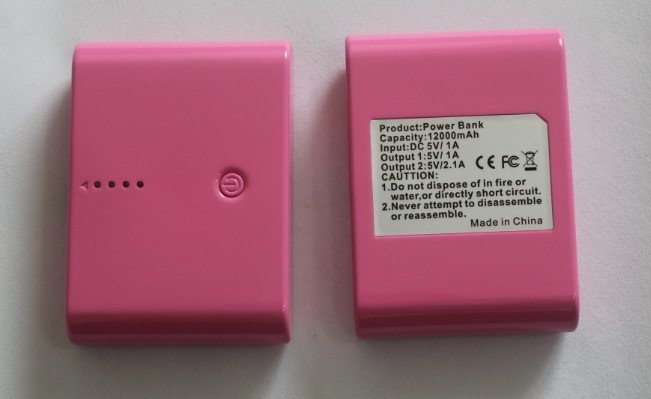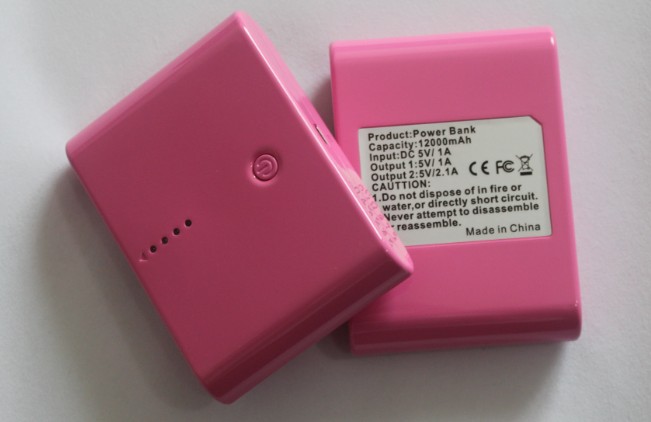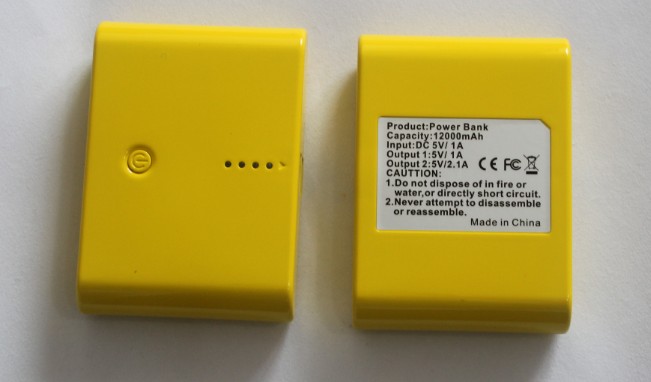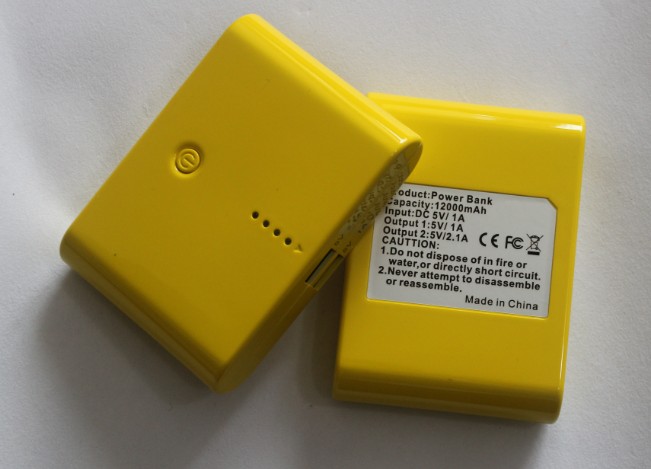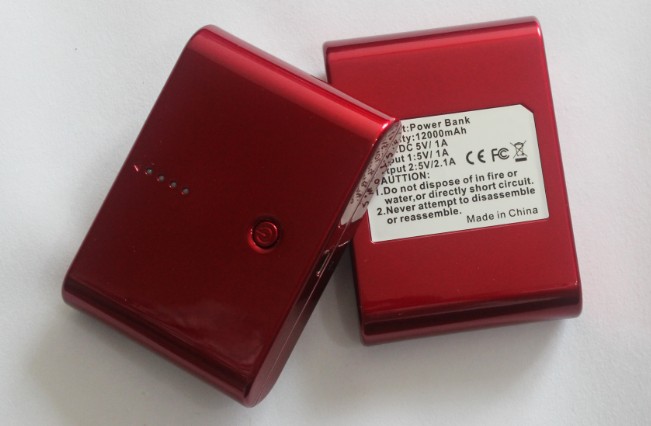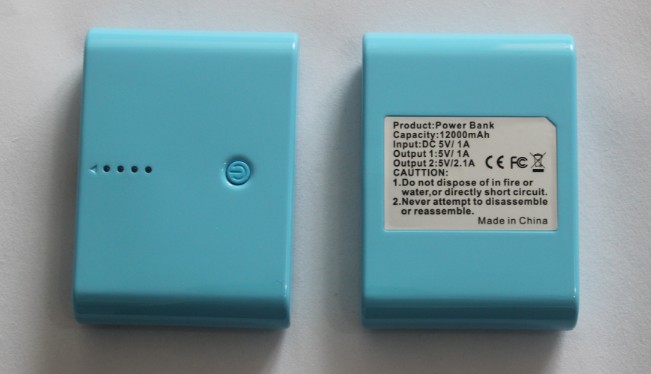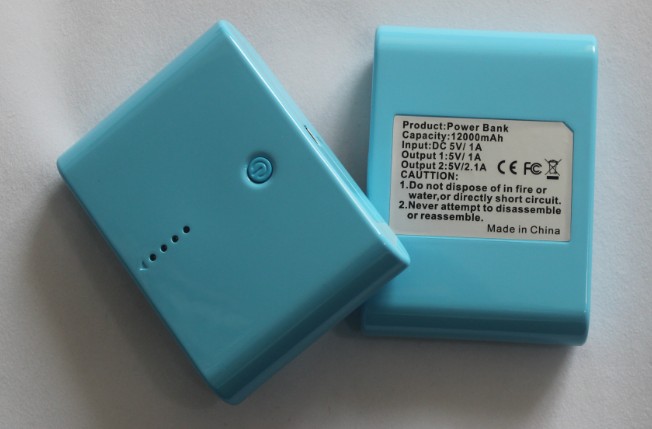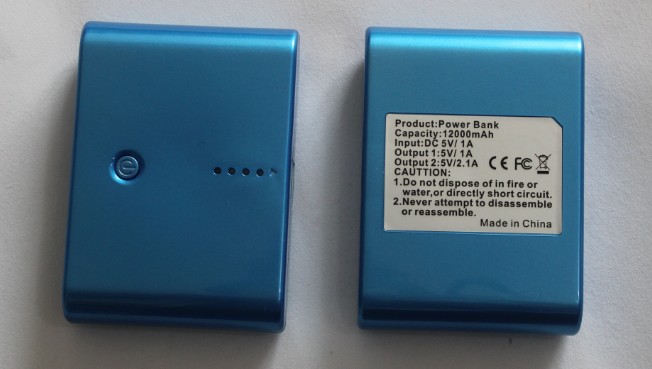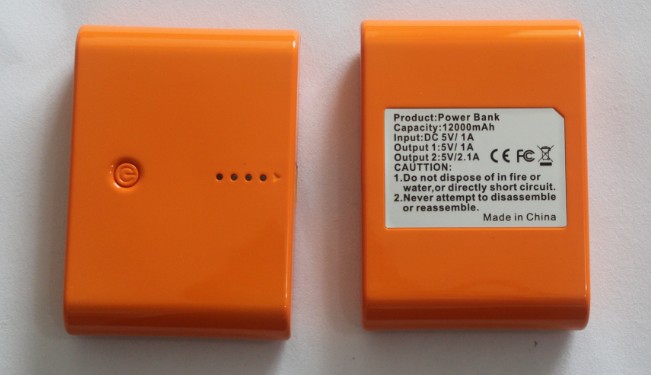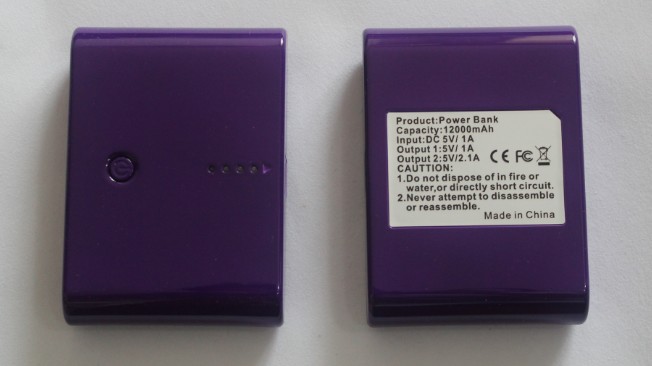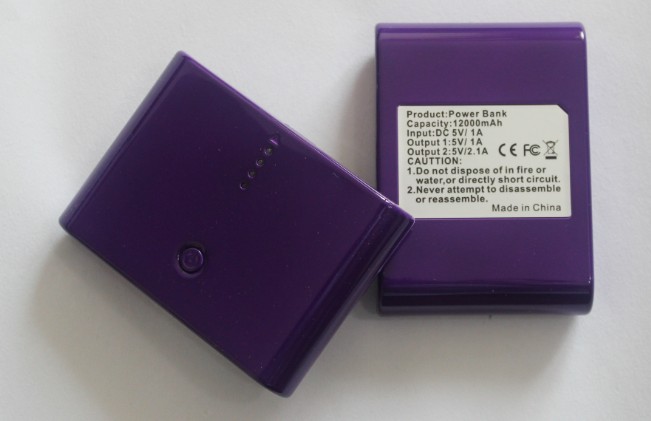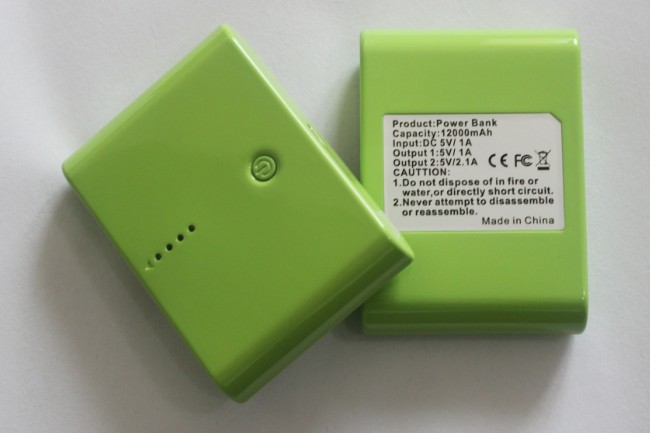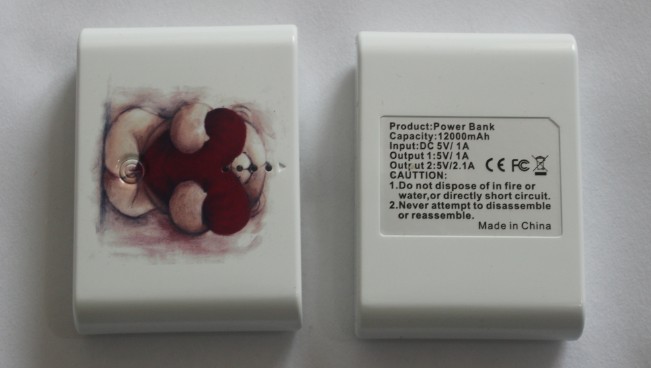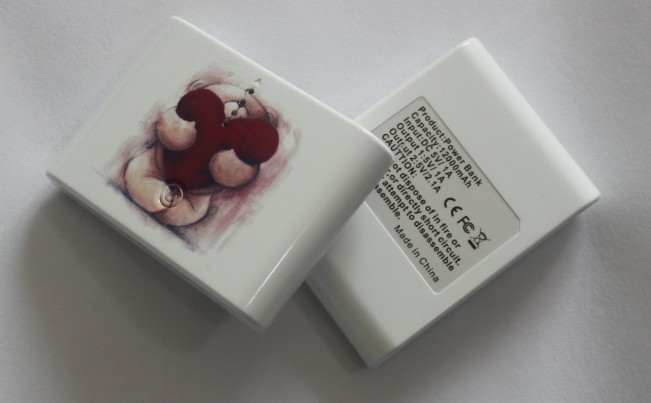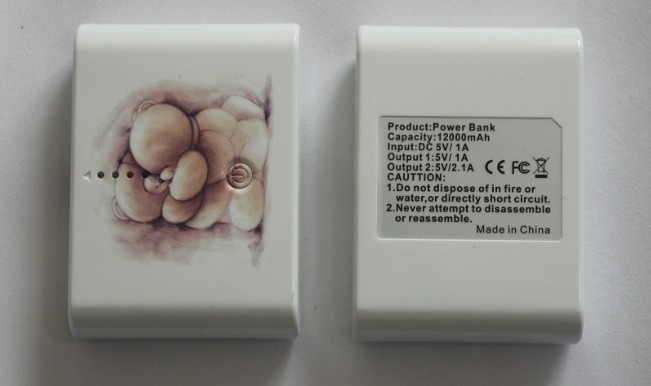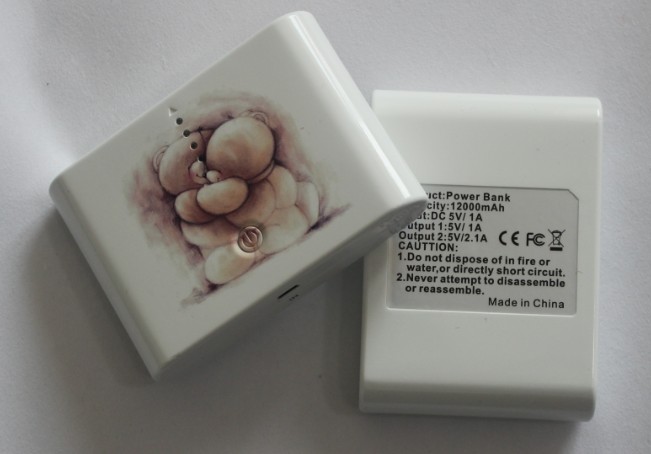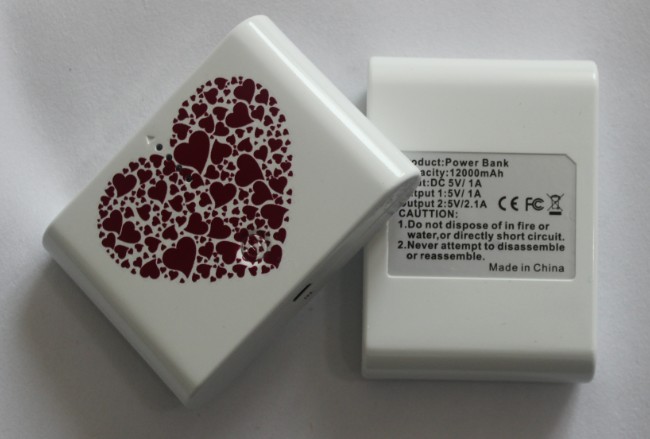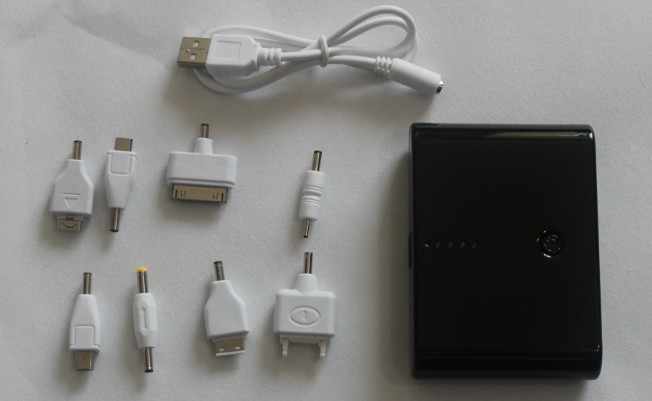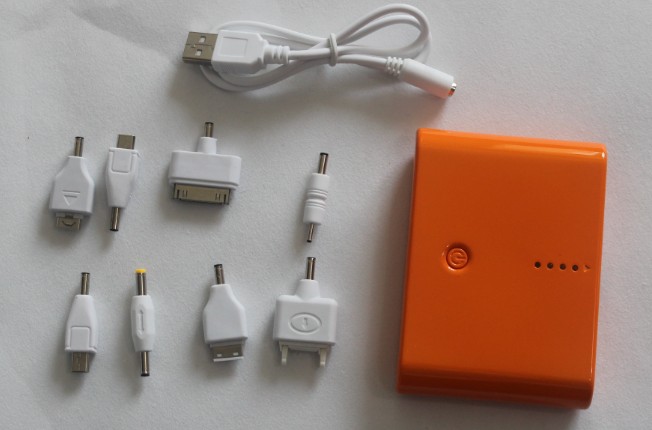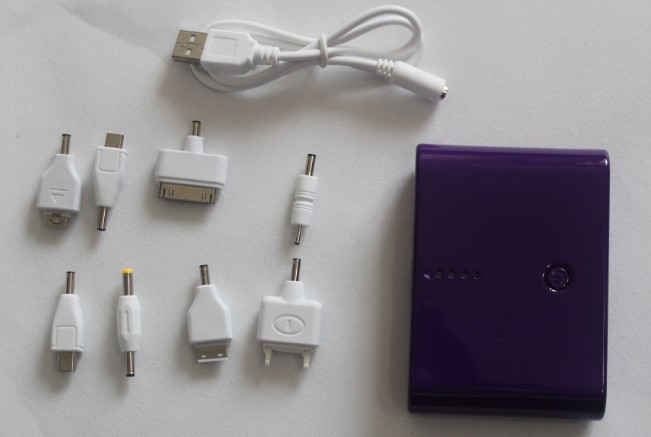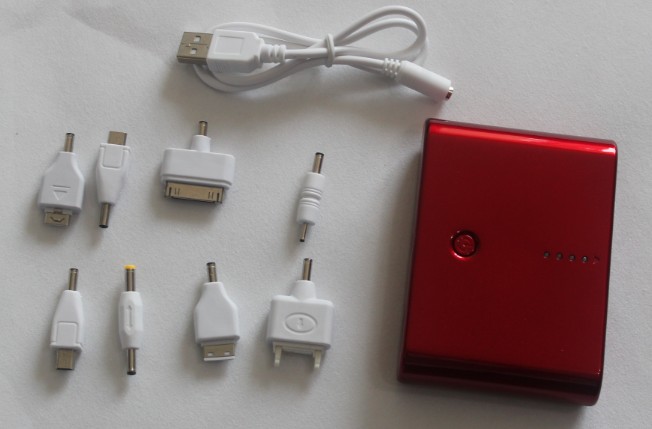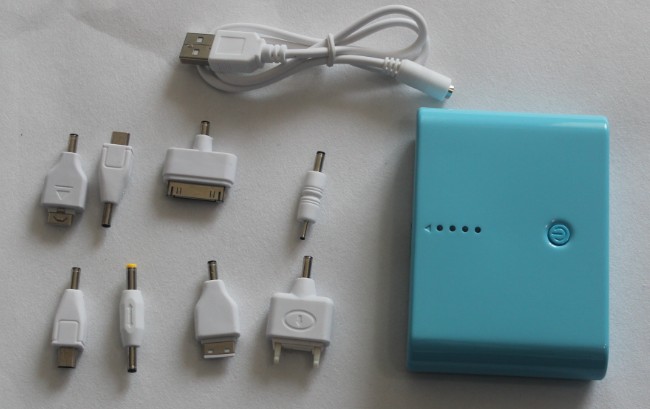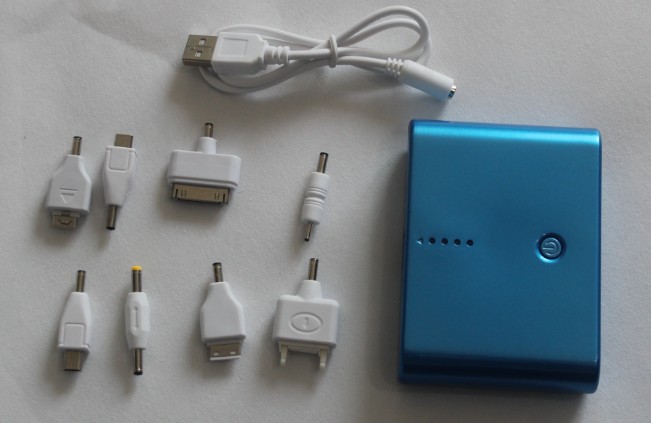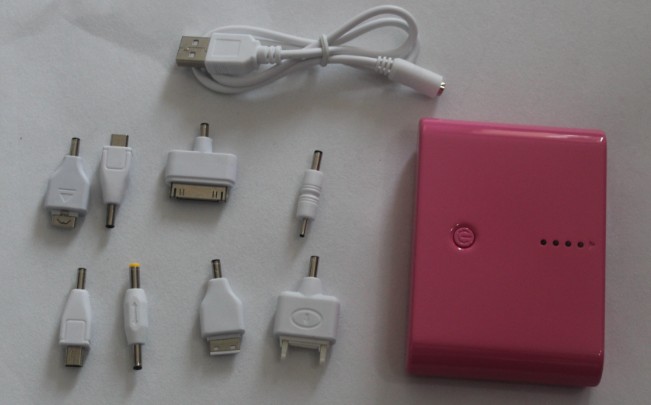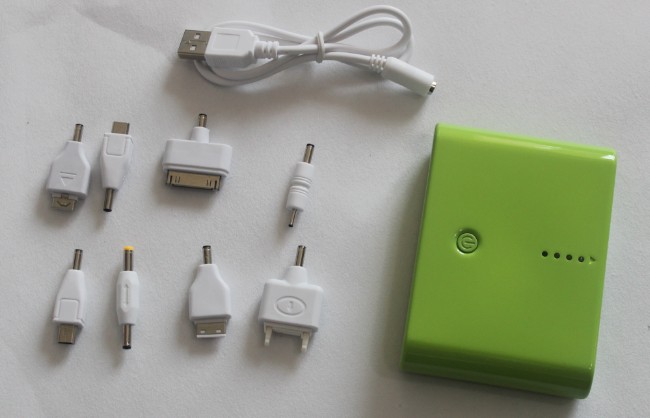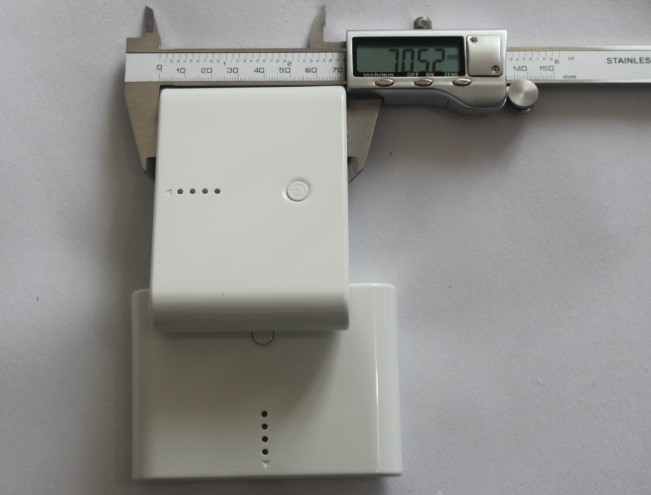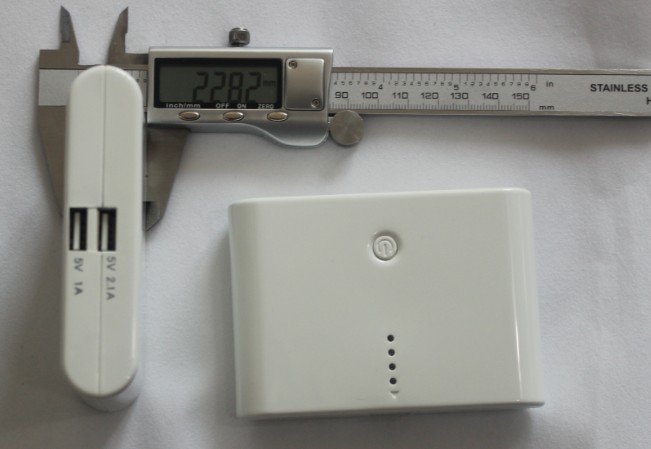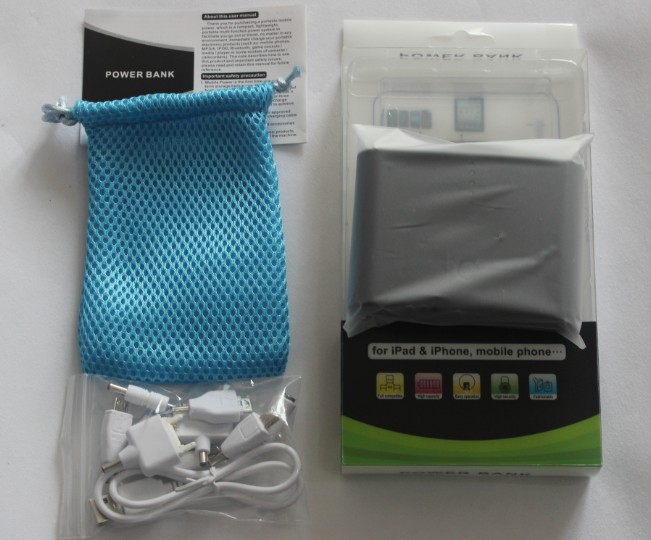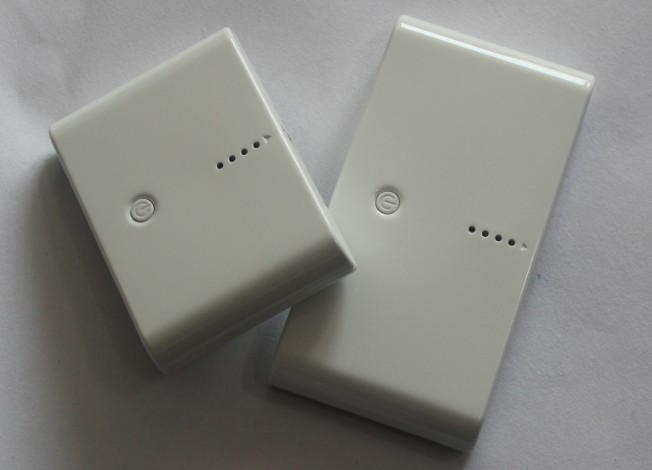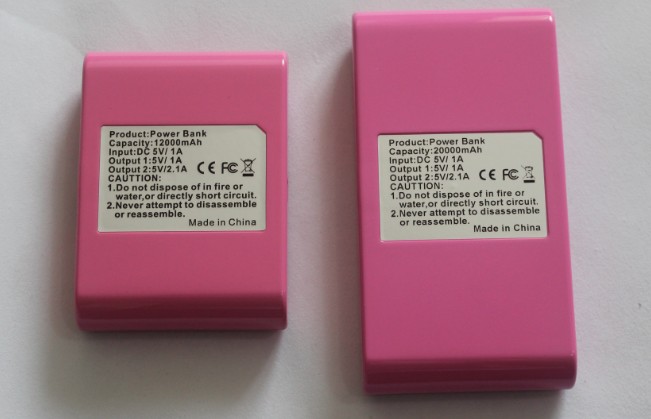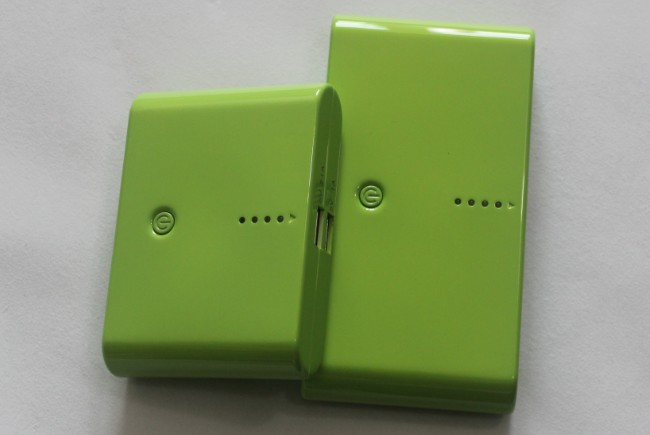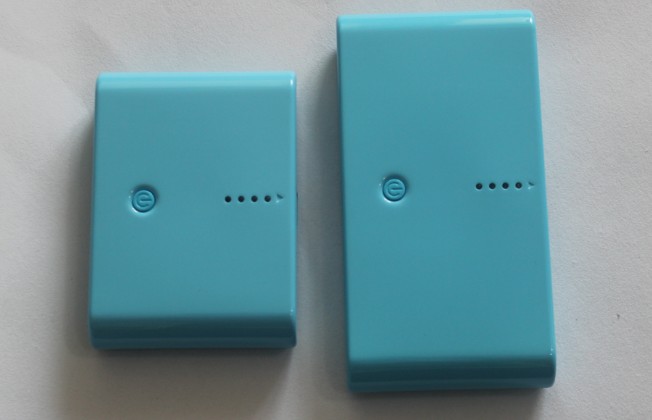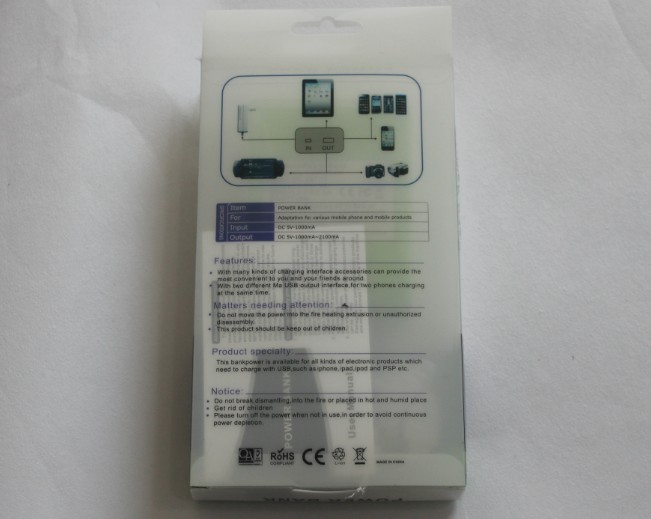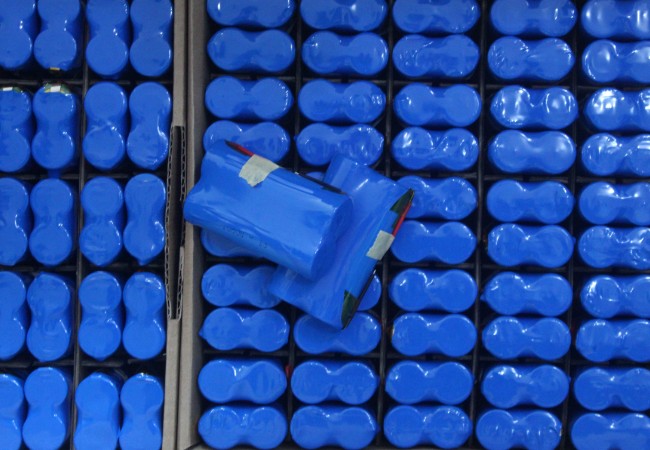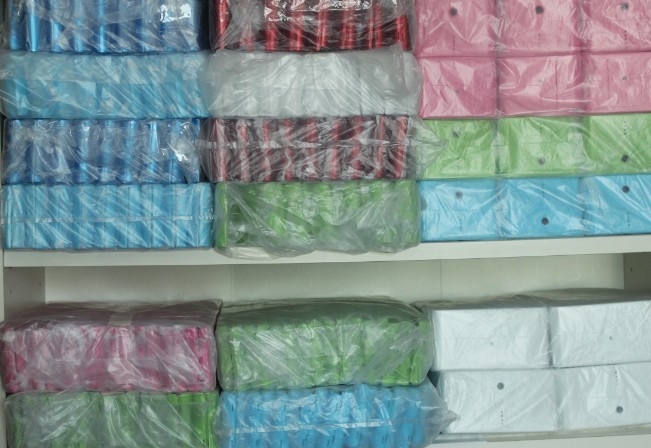 More Information about 12000mAh mobile power bank:
This 12000mAh mobile power bank applies international gold standard 4pcs 18650 lithium battery, guarantee your safety to the greatest extend. The mobile power itself is with data cable and various universal adapter connectors, thus can charge mobile phone, iphone, ipad, PSP and digital devices the like.
we support OEM and ODM, at a wholesale cheap price.
1.Attractive appearance, 10 color for option: black, white, pink, blue, light blue, red, purple, yellow, orange, green.
2. With high compatibility. Apply international standard 5V USB output, able to compatible with all USB-port devices. And with 2.1A and 1A for choose.
3. LED indicators: in-charge indicator, full charge indicator and battery indicator.
4. 24 hours aging test for the mobile poweralso helps add its reliability and safety.
Spec:
I/O: Input: 5V/2.1A; Output I: 5V/2.1A ; Output II: 5V/1A
Capacity: 12000mAh
Size: 99.2 x70.5 x 22.8mm (L x D x W)
Recharging time: 5 hours, and 1000 times at least
Storage temperature: - 20℃ — + 65 ℃
Contact us clik here.
Back to China Electronics Manufacturer.
Related Products:
Inquire Now