Product Name:
Chinese cheap note book KK-T12
Product ID:
KK-T12
MOQ:
100pcs
Product Introduce:
10.2 inch LCD,
C7-M 1.6GHz, 160GB HDD, DDRII 1GB

————————————————————————————————————————————————————
China Laptop Specification: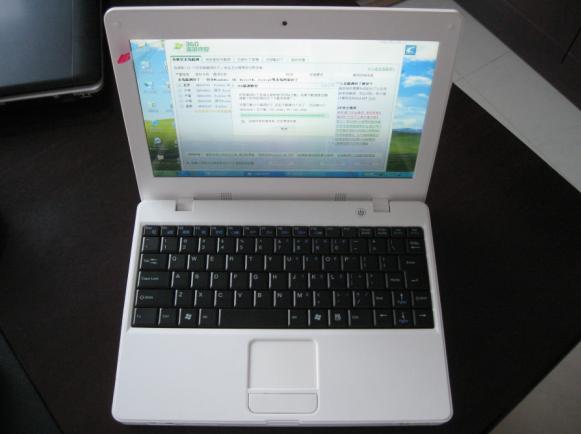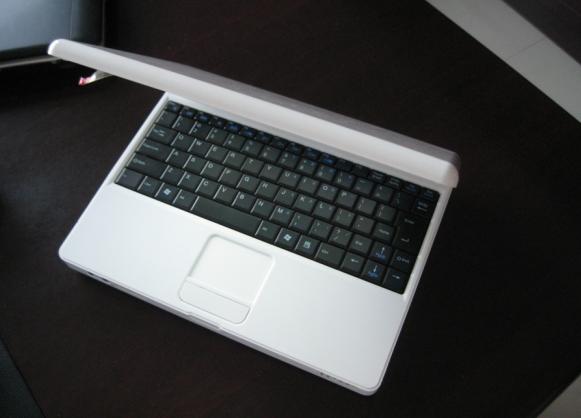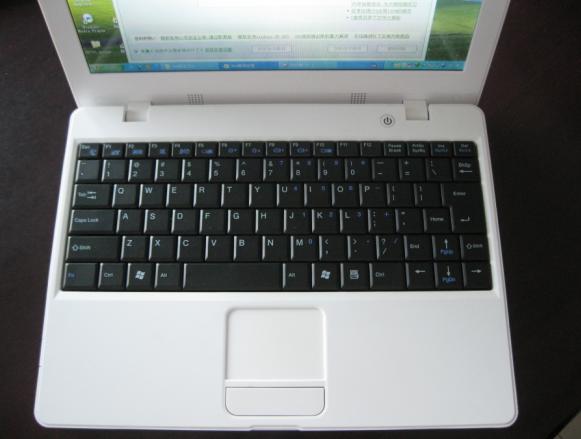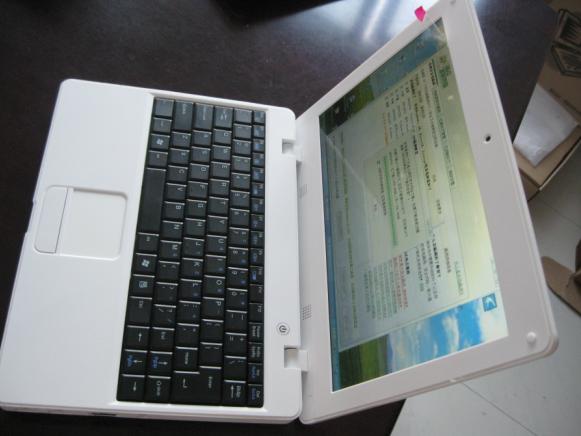 The apple laptop made in China, and with very nice price and also good quality.
this laptop form China Electronics Manufacturer new item, welcome all the world agents and trading companies come to my company for OEM or ODM.
detail specification:
CPU VIA C7-M Mobile processor and via chipset1600 MHz
Memory 1GB DDR2 SDRAM
4 MB Flash ROM
Hard(FALSH) SATA160G
Display panel 1024×600 10.2"WVGA-wide-screen
Ethernet 10/100 Mbps
wireless ethernet: vt6655
Network Interface Wi-Fi 802.11b/g
USB/Interface USB 2.0 X 3
Audio devices 3.5mm in/out
Battery 2600mA/H
Weight 1200g
Size(WxLxH) 256mmx195mmx33 mm(With the keyboard)
Assembled in Country of Origin: Made in China
Contact us clik here
Back to Kaka Technology Co., Ltd.
Related Products:
Leave a Reply