Product Name:
Windows GPS qwerty mobile phone KK 8900
Product ID:
KK 8900
MOQ:
50pcs
Product Introduce:
windows,qwerty,GPS,WIFI,track ball
mp3,mp4,java,bluetooth,FM,quad-band

————————————————————————————————————————————————————
China Mobile Phone Specification: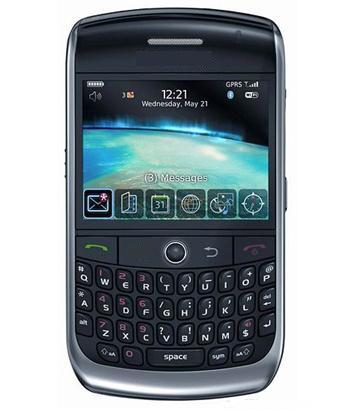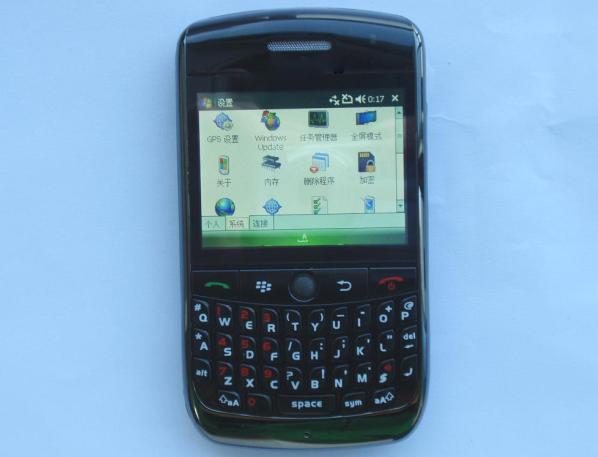 Key Specifications of Windows GPS mobile phone KK 8900:
Windows Mobile 6.1 Professional
WiFi 802.11 b/g
GPS
Blackberry 8900 style
Office(word,excel,outlook,power point)
Web &Wap
Java 2.0
Real 2.0mega camera
Trackball
MP3 and MP4 players
Bluetooth 2.0
Display: 2.4 inch TFT LCD display
Operation frequency: quad-band 850/900/1800/1900mHz
more information of Windows GPS mobile phone KK 8900:
Mobile with HUAWEI K3 CPU,Windows Mobile 6.1 SYSTEM +QWERTY fully keyboard+quadband+FM+WIFI+GPS+original Panasonic trackball +JAVA
Type: HUAWEI K3 CPU/SmartPhone /GPS Phone/JAWA/WIFI
Size : 109mm*60mm*13.5mm
Network: GSM/EDGE/GPRS Quadband (850/900/1800/1900)
System: HUAWEI K3 CPU/Windows Mobile 6.1 System
LCD: 2.4″ High Definition Transverse Display
CPU Memory: Buily-in 2G+1G memory
Feature: Original Panasonic optical trackball design
Call time: About 6 hours
Stand by: About 360 hours
Standard config: NokiaBP-4U battery charger, data cable&two batteries &3.5mm earphone interface
Ring Tone: Support format:MIDI/SP-MDI/MP3/WAV
Note book: Phone group ,card manage
Message: Message and MMS Supported
Email: Supoort Wireless Email Push E-mail
Input: Fully Keyboard,support QWERTY keyboard
JAWA Game: Support JAVA&32bit Simulation game
Main function: Memo/Calendar/Recorder/TXT、Office(word、excel、ppt)
Added function: Bluetooth/FM/JAWA/WAP/HTML browser
Camera: Camera 3.2mp with flash lamp
WIFI: High-speed WIFI
GPS: SIRF Star 3
Multimedia: Enhanced Media Player(MP3、AMR-NB、AAC、AAC+、eAAC+、
 WAV、WMA/MP4、3GP(H.263)、MP4、RealVideo、WMV)
Added function: Video Recording ; Browser; Corporate Data Access SMS/MMS; Sensor on leather cover has on/off switch, can auto ;locked&unlocdked the phone .
Contact us clik here
Back to China Electronics Manufacturer.
Related Products:
2 Responses to "Windows GPS qwerty mobile phone KK 8900"
#

yanuar.s

on 29 十二月 2009 at 9:31 上午

wow another new product email me the photo please

#

yanuar.s

on 29 十二月 2009 at 9:58 上午

how much the price???
Leave a Reply