Product Name:
Li-ion Polymer Battery
Product ID:
KK-002
MOQ:
on clients order OEM
Product Introduce:
highest safety and quality standards
stable discharge performance

————————————————————————————————————————————————————
Product Specification: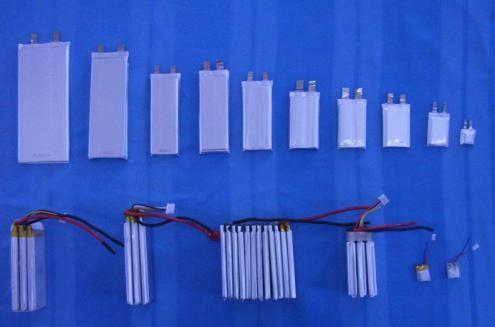 Bluetooth, MP3 ,MP4 battery characteristics:
1.Flexibility of physical dimensions:Thickness can be between 3 and 6mm,the narrowest width can be 12mm.
2.High discharge platform: Medium voltage is above 3.65V.
3.Long life: Up to 500 cycles.
4.High discharge rate performance(1-3C): Discharge capacity of single cell 2C is 90% of 0.5C discharge capacity.
Contact us clik here
Back to Kaka Technology Co., Ltd.
Related Products:
Leave a Reply