Product Name:
Electric motor car polymer lithium ion battery
Product ID:
KK
MOQ:
100pcs
Product Introduce:
LiFePO4 Polymer Li-ion battery
Vehicle Battery for electric motor car,

————————————————————————————————————————————————————
Product Specification: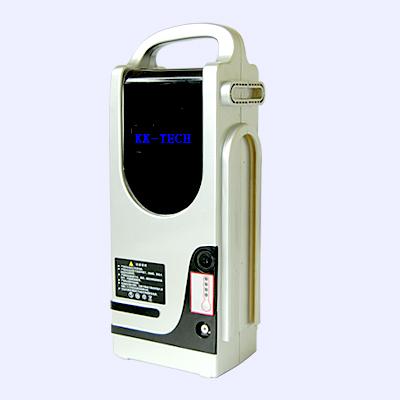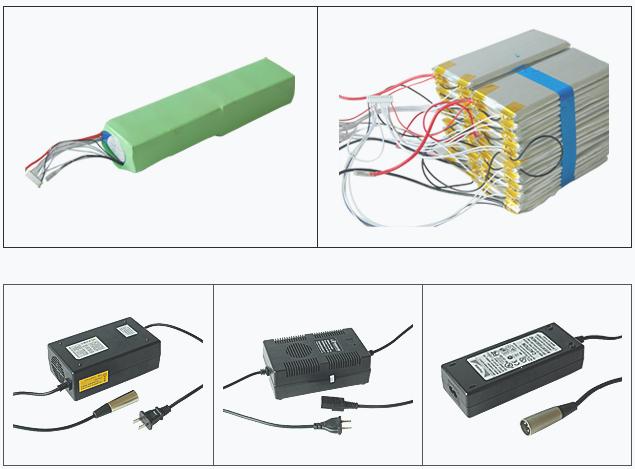 This Li-ion polymer battery made of LiFePO4 and ALF, it is the most safe for Vehicle Battery.
And it use well in Electric motor car.
Welcome to come for OEM and wholesale all over the world.
* Shape molding as requirement.
* High capacity ratio.
* Long cycle life over 500 times.
* High security, No explosion, No leakage.
* Protection system for over charging, over discharging, and short circuit.
* High Energy Density
* High Voltage
* Pollution-Free
* No Memory Effect
* Minimal Self-Discharge
* High Rate Charge/Discharge
Contact us clik here
Back to Kaka Technology Co., Ltd.
Related Products:
None
Inquire Now