Product Name:
Car USB Charger
Product ID:
KK
MOQ:
500pcs
Product Introduce:
Car USB Charger

————————————————————————————————————————————————————
Product Specification: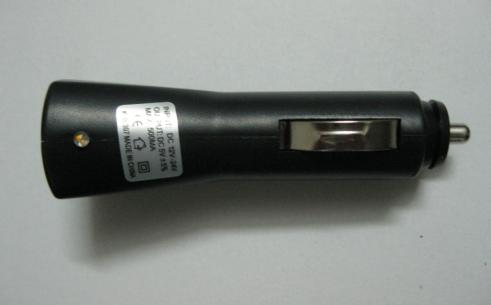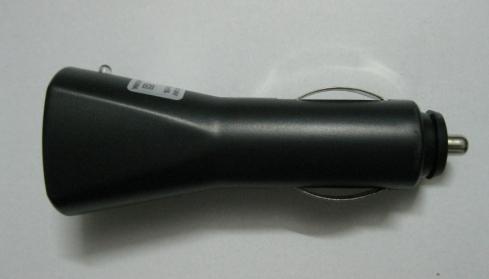 USB Car Charger for iPod, Mobile Phones, BlackBerry, Digital Camera, MP3, PDA
1. USB Car Charger ,suitable for any car cigarette lighter
2. With built-in IC and fuse.
3. Stable current with short circuit protection.
4. Input voltage: 12 - 24V .
5. Output: DC 5V.
6. MAX:500mA.
7. Rapid charging.
8. Compact and light weight.
9. Spring design to prevent loose plug into cigarette lighters.
10. The charger fits both standard and auxiliary car power outlets.
11. Simply plug your devices USB lead into the USB port on the car charger.
12. For use with: USB Devices, iPod, PDA etc.
13. Compatible with model: Supports all rechargeable USB interface MP3 players.
Contact us clik here
Back to Kaka Technology Co., Ltd.
Related Products:
None
Inquire Now