Product Name:
Bluetooth Rear View Mirror Hands-free Car Kit
Product ID:
KK
MOQ:
500pcs
Product Introduce:
Bluetooth Handsfree mirror
Caller name

————————————————————————————————————————————————————
Product Specification: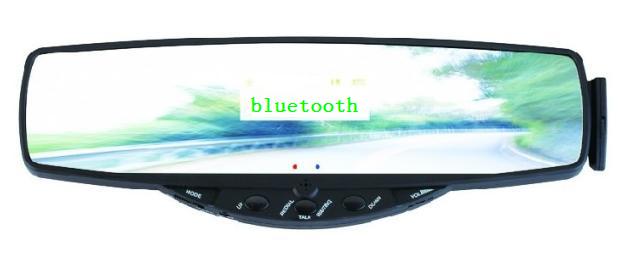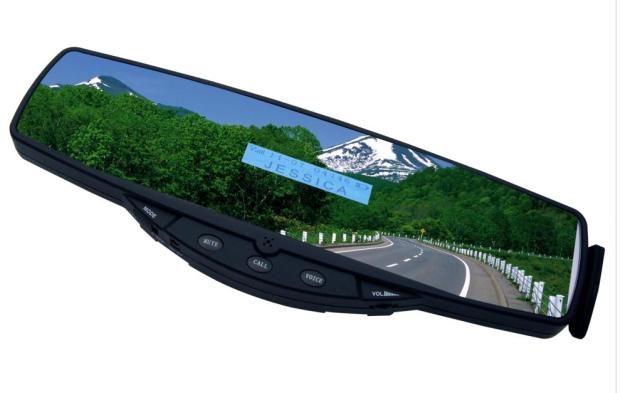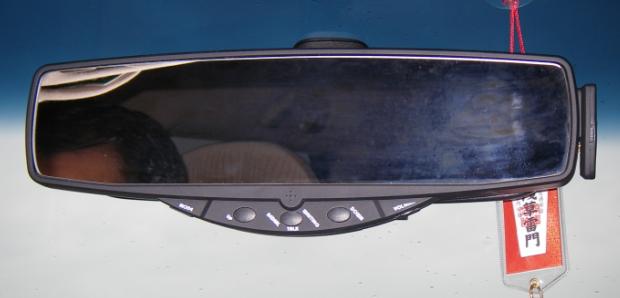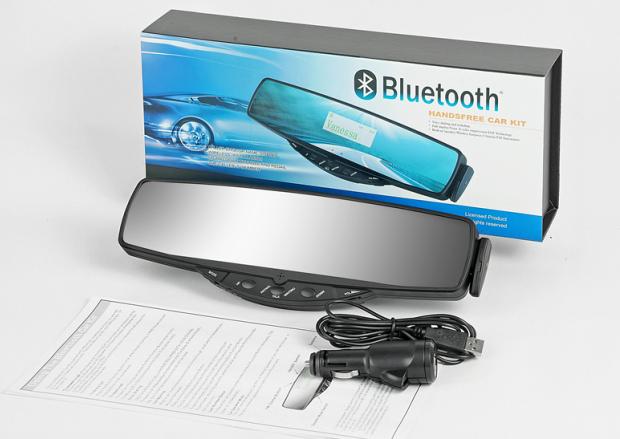 Bluetooth specification:2.0; range:0-:10 m
Easy to install and no need to remove the original rearview mirror
Independent FM wireless earpiece to protect your secrets
Complete bluetooth wireless installation
DSP technology, Full duplex, noise and echo suppression.
Can scroll the last ten groups imcoimg address list and re-dail soon
Super bright LCM caller english name display Support the OPP function
With 1650mAh Lithium battery to provide typical standby time of more than 168 hours talking time of 11 hours and headset talking time of 5 hours
Transmit the signal into car radio by FM frequency
USB faucet to software framework update.
Voice dialing, last call redialing, and call switching function.
Built-in high intelligent microphone and powerful speaker.
Measure: 35.6 cm X 32.2 cm X 37.7 cm
N.W: 8.5kg / ctn
G.W: 9.8kg / ctn
Contact us clik here
Back to Kaka Technology Co., Ltd.
Related Products:
Leave a Reply