Product Name:
World First Video Projector Mobile Phone KK-N70
Product ID:
KK-N70
MOQ:
50pcs
Product Introduce:
Projector camera
mp3, mp4, FM, bluetooth, tri-band

————————————————————————————————————————————————————
look the following this design, you maybe think it is a normal cellphone.
but it is not just normal mobile, it with projector function. it can use as a normal projetor, and convenience for take. also it can work as a family cinema when at weekend.
the following is the photoes and introduce, please enjoy it.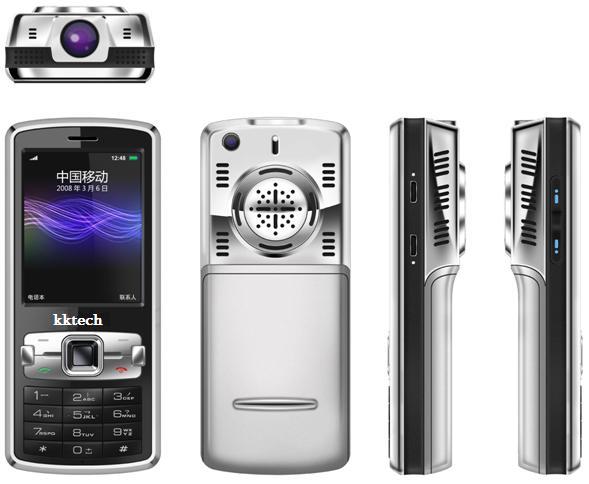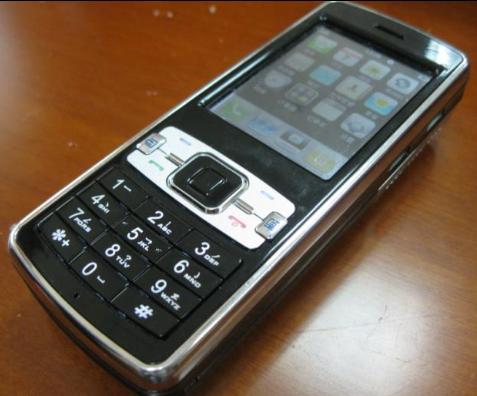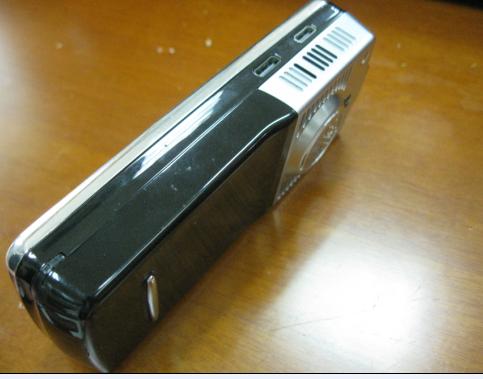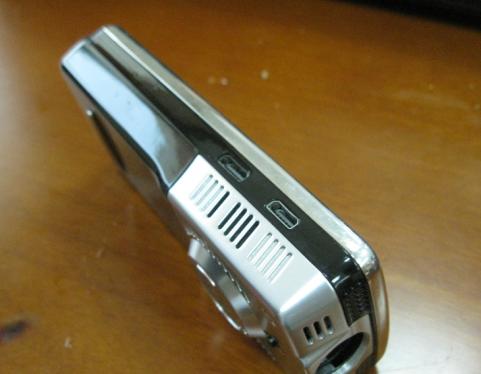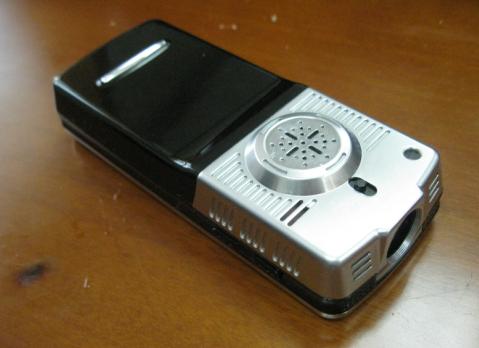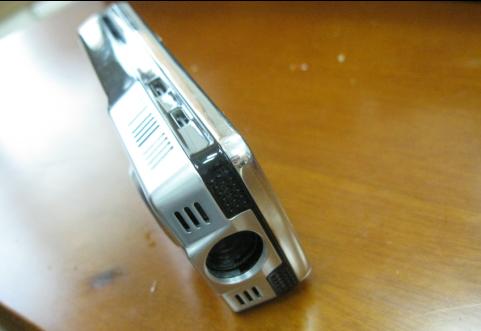 Main Functions: Cellphone, projector, text and multimedia messaging, MP3 and MP4 player
Additional Functions: Robust message manager, digital camera, digital video, e-book reader, productivity tools
GSM Compatibility: Tri-Band 900MHz, 1800MHz, 1900MHz
Screen: 2.4 inch TFT LCD Touchscreen
Screen Resolution: 240×320
Screen Type: Tactile touch sensitive
Resolution of projector: 640×480
Bluetooth Profiles: Handsfree, Headset, A2DP
Dimensions: 122mm x 50mm x 27mm (L x W x H)
Manufacturer Ref.: XPFMR1BWS2WR
Multimedia Features:
Compatible File Formats:
- Movie Formats: 3GP, MPEG4(AVI)
- Picture Formats: JPEG, BMP, GIF
- Music Sound Formats: MP3, WMA, WAV
- Voice Recording: WAV
Still Camera:
- Resolution: 640×480, 320×240, 160×120, 80×60
- Quality (compression) Settings: High, Normal, Low
- Effects: Normal, Greyscale, Sepia Red, Sepia Green, Sepia Blue, Color Invert
- White Balance: Auto, Daylight, Tungsten, Fluorescent, Cloudy, Incandescent
- Additional settings: EV, Continuous Shot, Timer, Environment Modes
Video Camera:
- Capture Format: 3GP
- Resolution: 320×240
Projector :
- Max distance from wall: Up to 5 feet (150cm). Projected image focus can be adjusted.
- Max image size: Roughly 32 x 40 inches (80cm x 100cm). Depending on image source quality.
- External Video Feed: Projection specs same as above.
Communication Options:
- SMS (text messaging) with on screen keyboard input option
- MMS (multimedia messaging) for pictures, video, music
- VMail with active in and out box
- Broadcast message manager
- Active Contact Manager/Phonebook for assigning pictures, ringtones, and other media
Battery Life:
- Talk Time: Up to 3 hours
- Audio Use: Up to 10 hours
- Video/Projector Use: Up to 2 hours
- Stand By: Up to 200 hours
Other Features:
UNLOCKED. Enjoy choosing your own phone and service
Languages; English, French, German, Russian, Spanish, Arabic, Thai
Projector can also be used with video in function and supplied cable to project video from external source
Robust polyphonic speaker with full audio and ringer support
Package Contents:
CVSL-112 Mobile Phone
Wired Earphones
1GB Micro SD Card (pre-installed)
User manual
Li-ion rechargeable battery x 2
USB Charging/Data Transfer Cable
AV OUT cable (phone to RCA type red-white-yellow cable)
Wall power charger
Battery charging cradle
Stylus
Contact us clik here
Back to Kakatech Co., Ltd.
Related Products:
Inquire Now