Product Name:
watch handset phone KK S16
Product ID:
KK S16
MOQ:
100pcs
Product Introduce:
watch mobile phone, 1 sim
mp3,mp4,FM,camera,bluetooth,quad-band

————————————————————————————————————————————————————
China Mobile Phone Specification: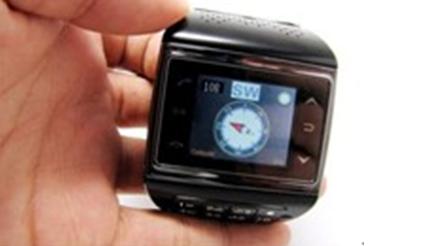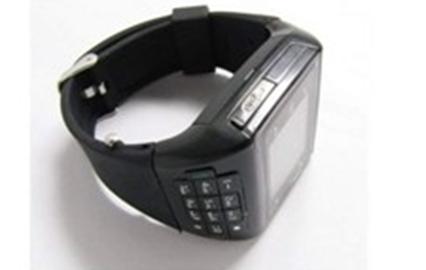 Key Specifications of watch handset phone KK S16:
Watch mobile phone
Bluetooth 2.0
camera 1.3mega
MP3 and MP4 players
FM radio
Display: 1.33 inch TFT touch screen
Operation frequency: quad-band 850/900/1800/1900mHz
more information about watch handset phone KK S16:
1. 【Support language】 simplified Chinese, English, French, Russian, Russian, Arabic, Thai and many other languages
2. 【Screen parameter】 1.33-inch 60000 color of pure touch-screen; Resolution: 128 * 160p
3. 【Telephone bell ring】 64 chord; supported formats: mp3, midi
4. Mp3 music player and background play, support equalizer, and support for Bluetooth stereo output
5. 【Video playback】 3GP, MP4, 3GP/MP4 full-screen playback, support fast forward / pause
6. 【Memory size】 single card single question, there are slot maximum support 2G TF card expansion, support expansion of
7. 【Data Transfer】 U disc / data wire / Bluetooth file transfer, Bluetooth voice, Bluetooth stereo output Image formats jpg, gif
8. Fuselage directories group of 300 card phone book, caller ring tones, Caller ID, caller video personality Play
9. 【SMS / MMS 200 SMS storage capacity to support MMS
10. 【Switch machine】 since switching machine definition screen can be set up
11. 【Alarm clock】 5 Group alarm clock, and can set up custom Monday to Sunday arbitrary day alarm clock
12. 【Game】 intelligent puzzles built-in compass feature marquees
13. 【Other functions】 MP3 function, MP4 functions, speakerphone, Short Message, recording function, WAP function, handwritten input, Bluetooth, GPRS download, MMS MMS, memory expansion, e-books, quad-band fashion watch mobile phone, calls vibration, dial keys, IP call, calculator, memo, calendar, stopwatch, exchange rate, world time
14. 【Network】 GSM application
15. 【Frequency】 applicable 850/900/1800/1900MHz /
16. 【talk time】 180-250 minutes
17. 【standby time】 200-280 hours
18. 【Time】 2009 Listing
19. 【Shape】 watches, hand-written
20. 【Size】 61.1 * 52.19mm
21. 【Weight】 75G
22. 【Color】 Black,
Contact us clik here
Back to China electronics manufacturer.
Related Products:
None
Leave a Reply