There is much wonder from China electronics, especially the mobile phone field. Now not just the cheap mobile phones with many functions, such as dual sim dual standby, TV(both digital and analog TV), FM radio, MP3 and MP4 player, touch screen and much similar with famous brand.
      Now the mobile phone made in China is moving into the high-end mobile, this kind cellphone functions near the smart mobile phone and have much very advanced functions. This kind mobile with Wi-Fi, java, TV functions except the normal Chinese mobile phone full functions. We as China electronics manufacturer call it WIFI TV mobile phone.
      Let us share the following new technology of the advanced China mobile phone, it looks like blackberry design with whole keyboard, but not just all copy, it already improved some design, not all the same as blackberry. Also it is quad-band mobile phone, It can use all over the world.
     But the price, you can't believe how nice the price, it just cost 110USD from kakatech evaluate, this price just half or less than half of blackberry mobile.
      Look, it is dual sim card dual standby, we can use two sim cards from different operate net company, it is welcome to business man who can use two sim card in one phone and can work at same time, one for family and one for company. And feel free to use any place.

      Now lest share the Wi-Fi function, it is wifi 802.11 b/g, so when you are in any place where is has wireless net, like in Starbucks coffee, KFC, hotel anywhere have wifi signal. You can come to the internet for the your new email or news. And it has opera mini which is easy come to www. Website.

      Look, this is java function, we can use this java to install other the third part software, like MSN, Facebook, yahoo message, ebbudy and many games. This java function like nokia can install many software and games.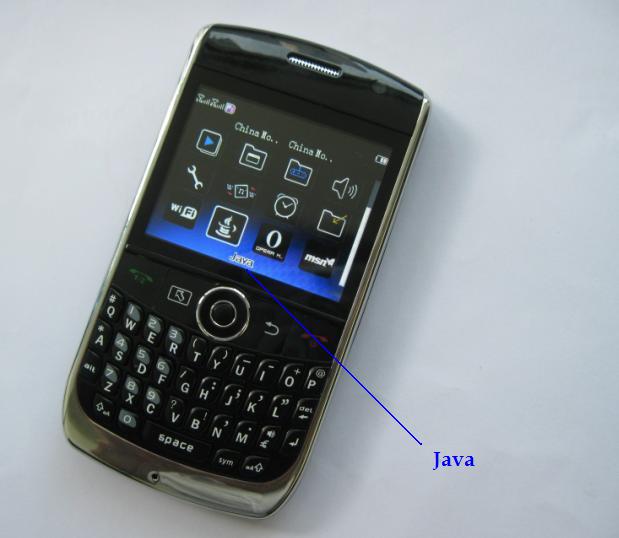 And this is the TV functions, it can work any where just your place has analog TV signal. You can use it after work or at home. And when you are at home, you can show your own like channel to watch the TV, no need to tangle with others about other channels.
 
      This technology article is from kakatech which as China electronics manufacturer.
Leave a Reply