Product Name:
Li-ion Polymer Battery
Product ID:
KK-001
MOQ:
on clients order OEM
Product Introduce:
highest safety and quality standards
stable discharge performance

————————————————————————————————————————————————————
Product Specification: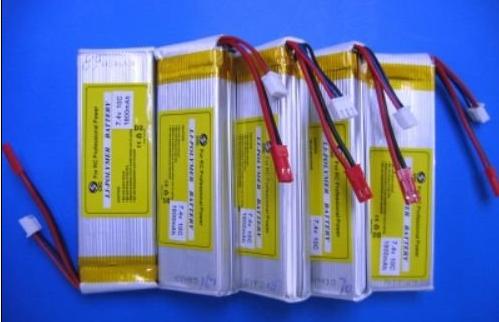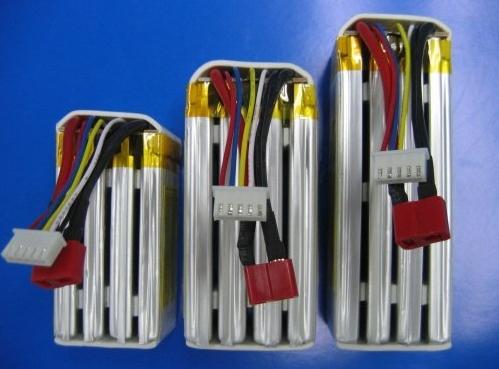 We are one of the most professional manufacturers in China.Our factories are ISO9001,2000 approved and our products are recognized to the highest safety and quality standards of UL,CE,ROHS,SGS.
Our company adopts advanced equipment,unique technics and technology in producing High Rate Discharge Lithum Polymer Batteries. Our products are in stable discharge performance,in good security and good cost performance.
Application:
Earphone, bluetooth devices
MP3, DVD, MD player
Mobile phone
PDA
Handheld computer
Notebook PC
Scooter, HEV
Contact us clik here
Back to Kaka Technology Co., Ltd.
Related Products:
None
Inquire Now