Product Name:
7inch 3G phone call Android MID Tablet-PC KK M701
Product ID:
KK M701
MOQ:
50pcs
Product Introduce:
7″ LCD, 3G phone call,WCDMA, android 2.2
512M, 4GB Flash, WiFi, touch screen

————————————————————————————————————————————————————
China Mobile Phone Specification: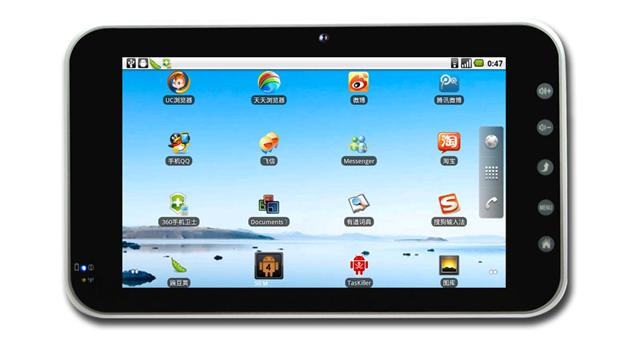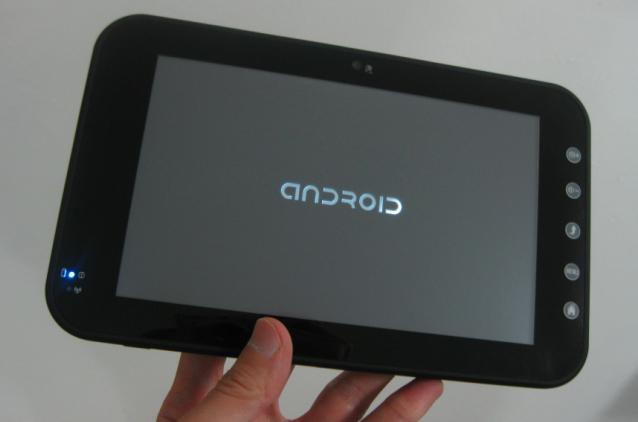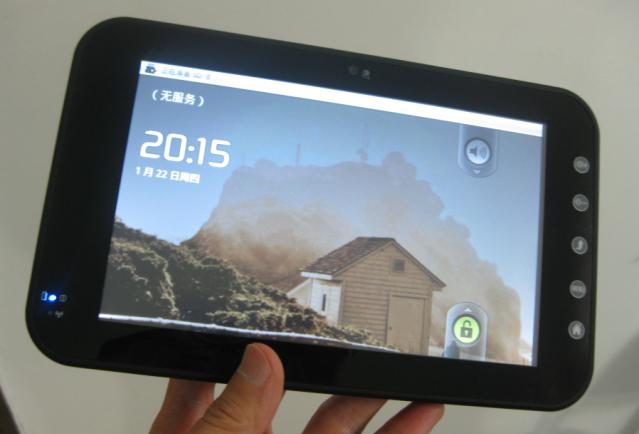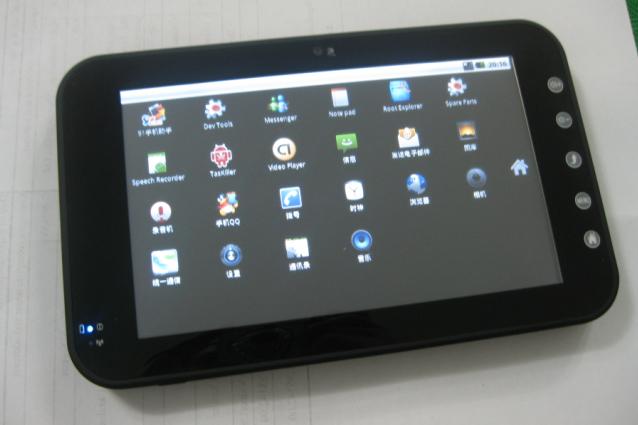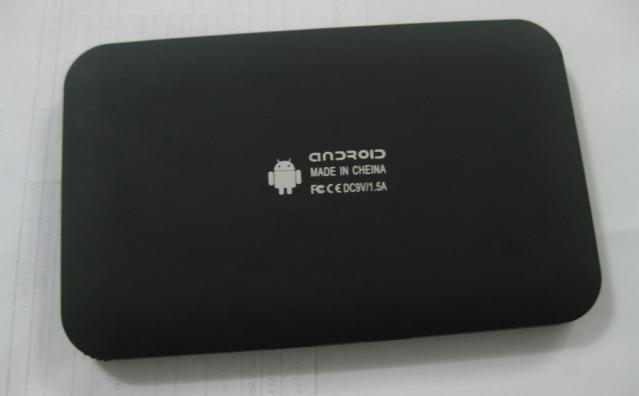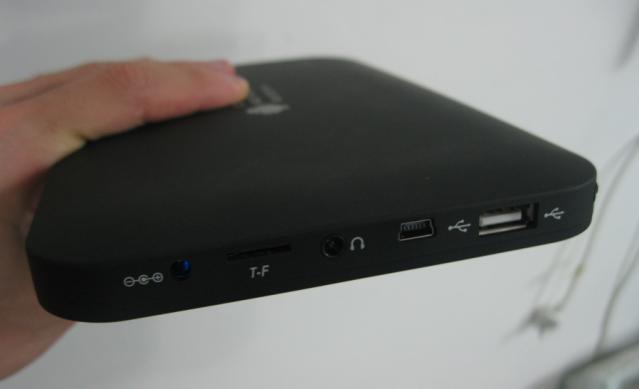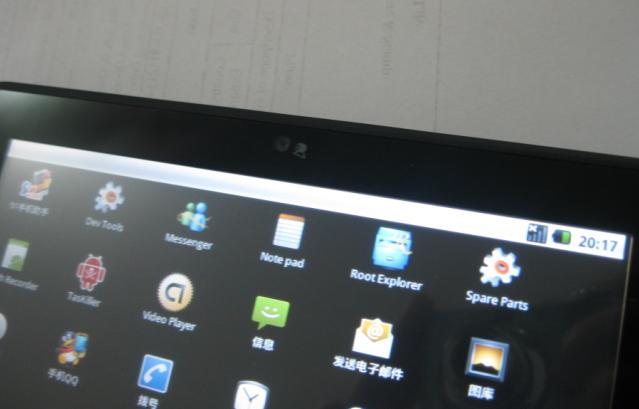 Key Specification about 7inch 3G phone call Android MID Tablet-PC KK M701:
ZTE 3G module built without any peripherals, a 3G mobile phone cards, seamless connectivity with the network anytime, anywhere.
Exclusive built-in phone features, you can call using the GSM mobile phone cards.
Atradius 2.2 system, you are free to use any mass application.
MARVELL PXA166 core of strong, high-performance, low power consumption.
USB2.0 interface, with standard, U disk and other USB peripherals plug and play.
WIFI 802.11 b / g high-speed chip
2500mAh/7.4V large-capacity battery, full power to use more than 5 hours. With standard USB2.0 interface, but also to the mobile phone emergency charger.
CPU: Marvell PXA166
Frequency: 800MHz
RAM: 512MB DDRII
NAND Flash: 4G Flash
Screen: 7inch TFT 800X480
Touch panel: 7″, 4 lines touching panel, 100% transmittance
3G: WCDMA, support mobile phone call
WiFi: wifi 802.11b/g
Camera: front 0.3mega
MIC: inside sensitive MIC
G-senor: yes, accelerometer adopt the screen orientation automatically
USB slot: USB 2.0-HOST support keypad、U disk,Mini USB-OTG connect with computer
Key: keys of voice up&down, back, menu, home. power on/off key
speaker: inside stereo speaker
headset slot: 3.5MM standard slot
TF-Flash slot: TF Card, the max support 16GB
Bettery: 7.4V Li-ion battery,2500mAH(work time 5-7H),standby 300H
OS: Android2.2
Update: TF CARD update(update programm is in the TF card,press HOME key in 6seconds then press power on/off key and update)
Language: multi-language
Video: flash lite plugin,AVI ,mpeg1,mpeg2,mpeg4,H.263,H.264,3GP,wmv9
Audio: mp3 .wma .wav
USB cable: MINI USB cable
Charger: 110~240V 50/60Hz;DC9V/1.6A
Contact us clik here.
Back to China Electronics Manufacturer.
Related Products:
Inquire Now