Product Name:
WiFi TV hiphone 4GS-V812
Product ID:
4GS-V812
MOQ:
100pcs
Product Introduce:
dual sim,WiFi,java,TV, hiphone 4G,GPS
mp3,mp4,bluetooth,camera,FM,quad-band

————————————————————————————————————————————————————
China Mobile Phone Specification: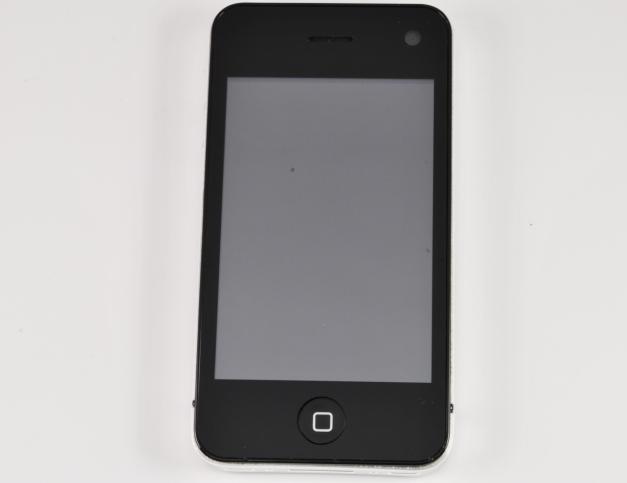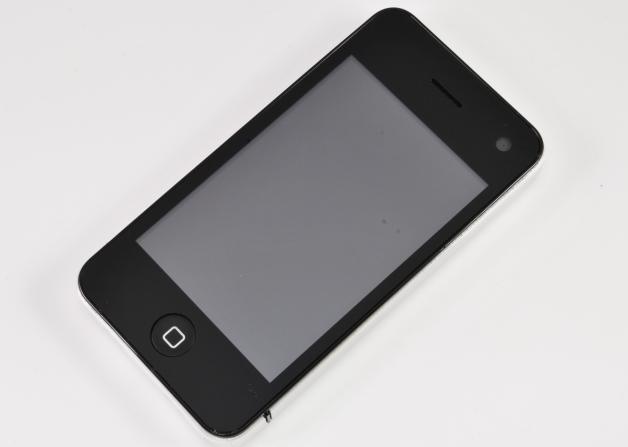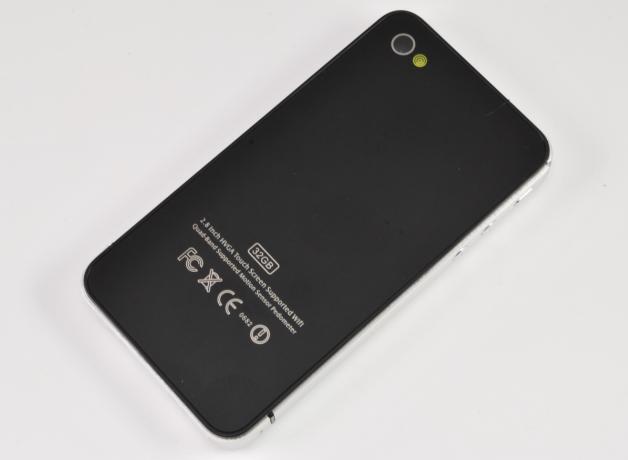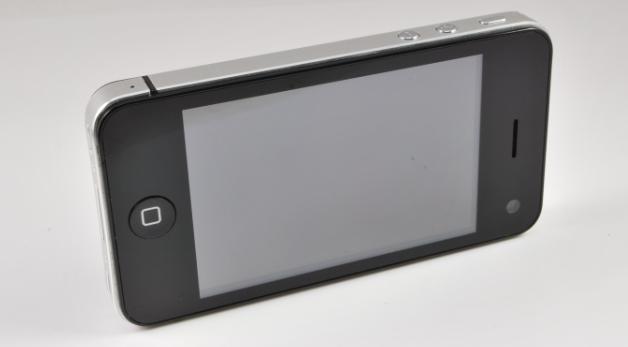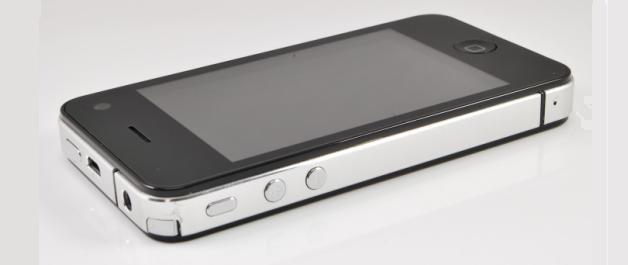 Key Specification about WiFi TV hiphone 4GS-V812:
iphone 4GS design
WiFi
TV
GPS(optional)
Dual sim dual standby
Java
MP3 mp4 players
FM radio
Camera 1.3mega
Display: 3.5 HVGA touch screen 400*320
Operation frequency: quad-band 850/900/1800/1900mHz
More Information about WiFi TV hiphone 4GS-V812:
·3.5″ HVGA Tempered Glass Touch Screen
·Ipod Nano UI Style, Ultra-thin design
·GSM 4 Band: 850/900/1800/1900 MHz
·Analog TV Compatible with PAL, NTSC, SECAM
·WIFI Wireless,Support JAVA
·GPS Navigation(Optional)
·G-Sensor,Shake Control
·Dual Sim Card, Dual Standby
·E-mail Receiving and Sending
·Support MSN,WEB, Facebook,eBuddy
·Support Webcam
·Dual Camera with Flash Light
·Support Bluetooth 2.0
·MP3/MP4 Player, FM Radio
·Support T-Flash Card
·Support Multi-language
·PDA Hand-Writing
·Voice Recorder Function
·Size: 115*60.5*11.9mm
Contact us clik here.
Back to China Electronics Manufacturer.
Related Products:
None
One Response to "WiFi TV hiphone 4GS-V812"
#

docta

on 18 3月 2011 at 8:06 上午

my problem is ,my phone just lost the setting.
if i want to connect to the internet it doesn't go on.
and from now.i cant browser my phone.the icon on the screen is just moving.
and if i want to compose the number is repeating th same number.
now i don,t know what to do.please help me to solves this problem.
Inquire Now