Product Name:
Senior phone KK 6380
Product ID:
KK 6380
MOQ:
1000pcs
Product Introduce:
one sim, senior phone,Big key, CE, RoHS
FM,MP3,torch,two-band

————————————————————————————————————————————————————
China Mobile Phone Specification: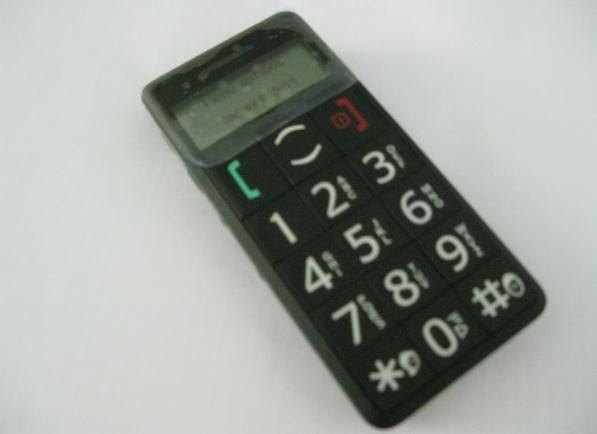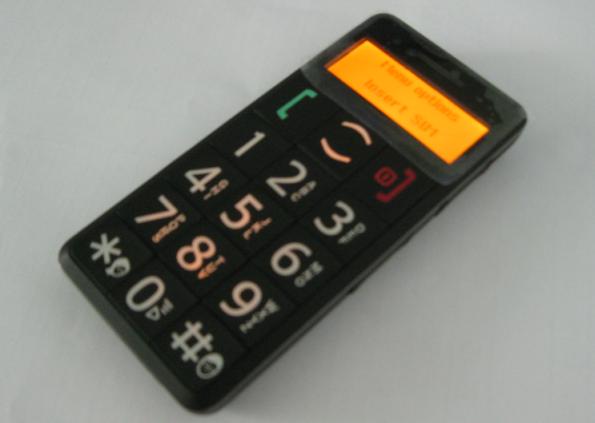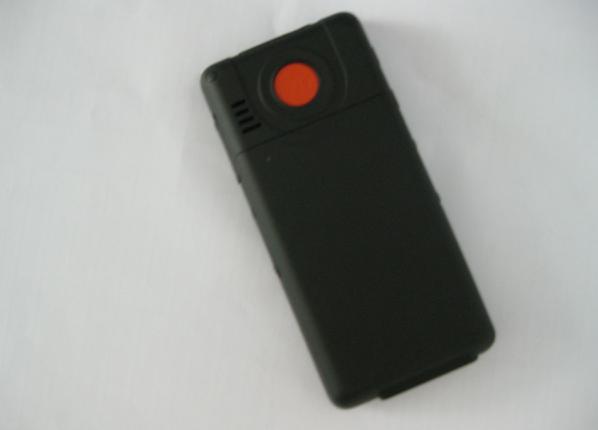 More Information about Senior phone KK 6380:
GSM900/1800 or GSM850/1900 GPRS/WAP
Senior Phone GSM 900/1800(GSM 850/1900)
MONO Display, one USB port
Big key Dual sim dual standby or single sim card
Big Fonts display
Hands free
Torch
Short-dialing
SOS call
MP3 true
Support T card
True FM Radio and loud speaker
1000mA of Nokia Battery BL5C and Nokia Charger
MTK CPU solution
Dimension: 103mm*49mm*15mm
P.S. already pass CE certificate and RoHS, need MOQ 1000pcs will supply them for free.
Contact us clik here.
Back to China electronics manufacturer.
Related Products:
None
3 Responses to "Senior phone KK 6380"
#

Michael Simons

on 05 5月 2010 at 6:00 上午

I have a 6380, but need to know what USB cable reference is required, that enables files from PC to be transferred to micro SD card within phone.

Thank you

Michael Simons
Dover
United Kingdom

'michael.simons1@btinternet.com'

#

titsDymmece

on 30 9月 2010 at 11:20 下午

Вопрос:   Я очень хочу пообщаться с уравновешенной девушкой. Времени после учебы совсем не хватает, а в праздники как правило необходимо тоже  заканчивать дела. В общественных местах знакомиться не прилично.  Пока что на сайтах знакомств нахожу  в основном проституток. Предложите вариант решения проблемы, пожалуйста. Наперед большое спасибо !.

#

Hynie

on 22 3月 2011 at 8:22 下午

This phone looks exactly like my granddad's cell phone. But the brand of his cell phone is Just5. I won't be biased but I can see that my dad's Just5 is more reliable than this one. First of all, Just5 is a reputed company so it can be expected to produce quality products. Just5 already established its name in the industry as well. Moreover, Just5 offers great services at very competitive rates. More and more simple phones are mushrooming in the market today for the elderly, so consumers have to be meticulous when buying. Good thing, my granddad never fails to be one.
Inquire Now